About Us
Future Vision
Our company name reflects our vision and mission - to be the best in the industry. And to achieve this, we ensure that our investors always come first.

We provide the tools and resources aspiring investors need to succeed, from sophisticated trading strategies to fast execution of market deals. With our help, you can effectively manage your investments and develop your skills as a trader. Our mission is to help you achieve your financial goals and be in the first place in the market.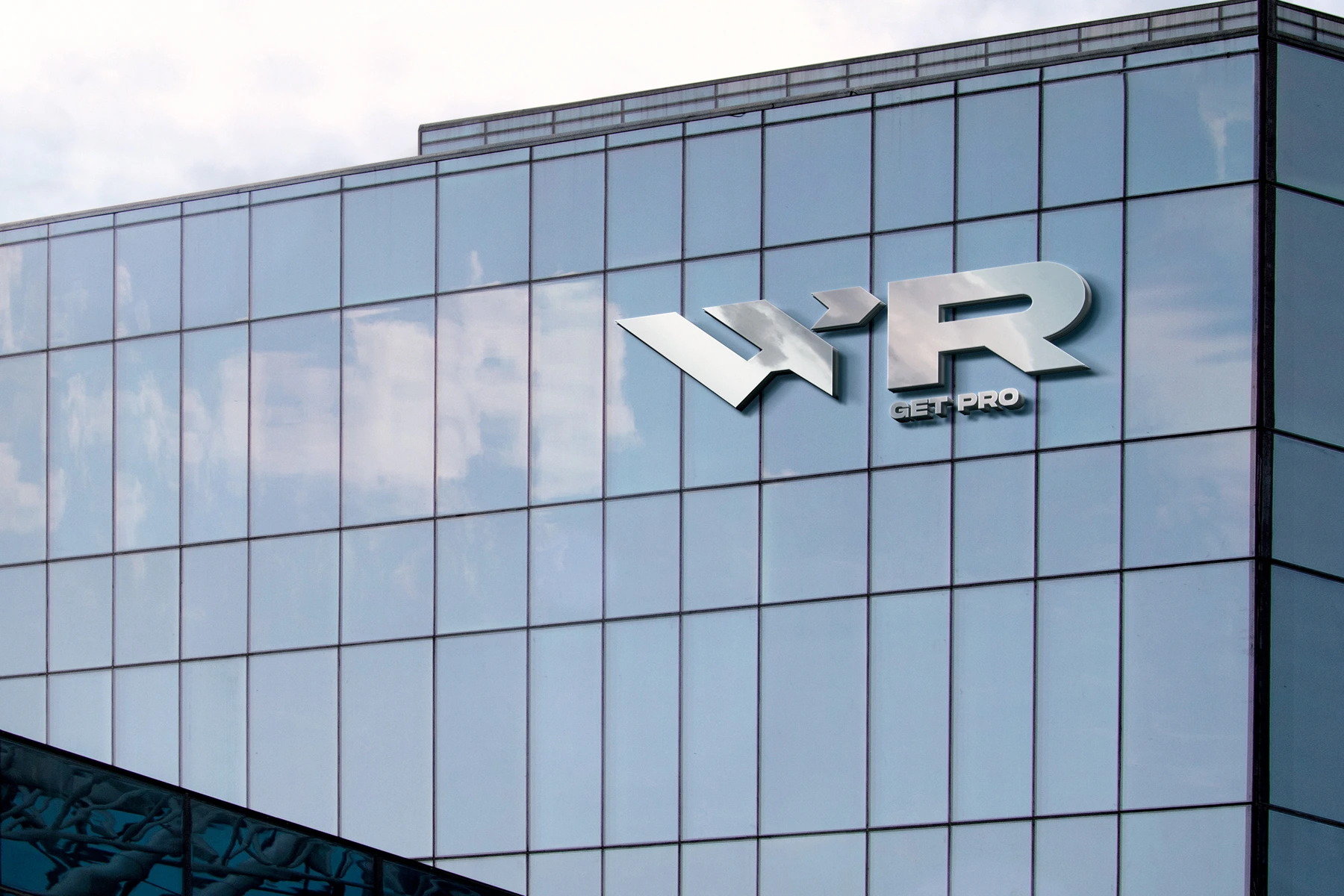 Strategy transparency SELF TRADER
Our main and primary goal is to develop the novice trader and help him reach professionalism and complete independence in making his decisions in the markets.
What we offer:
Education and guidance by the account manager to fully master the trading platform.
Teaching strategies and reading the market by understanding the basic indicators.
Teach market analysis by analyzing political news and economic data.
Teaching how to manage risks in a proper manner.
Financial planning is not just about saving money or investing, it's the perfect way to maintain a satisfying lifestyle.
Educational Courses
At WRC1, we offer educational courses for traders of all levels. Whether you're a beginner looking to gain experience and knowledge or a professional trader looking to take your skills to the next level, our courses are available to help you develop your expertise.
Safety. development. transparency